If you have any photo's, please send them into us at newground@millersmad.co.uk
No doubt there will have been thousands of photo's taken at todays game.... Send in your best and I'll stick em on here!!
Nice isnt she?
Tony Stewarts speech.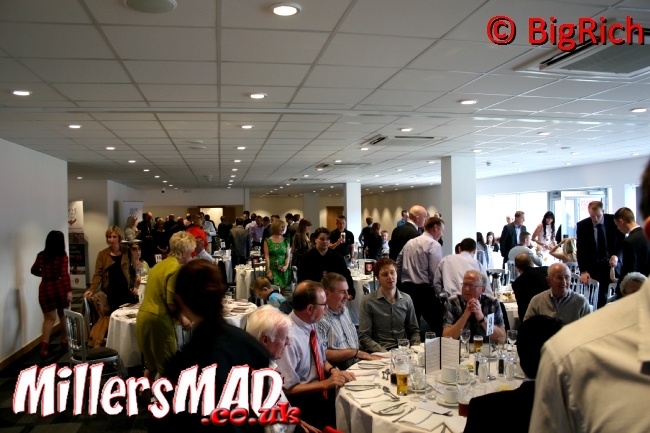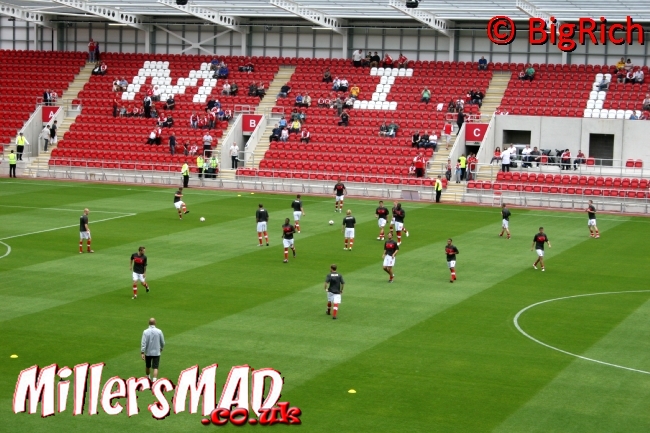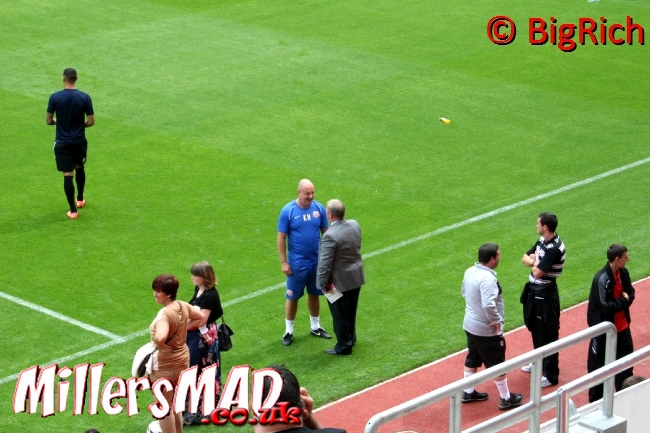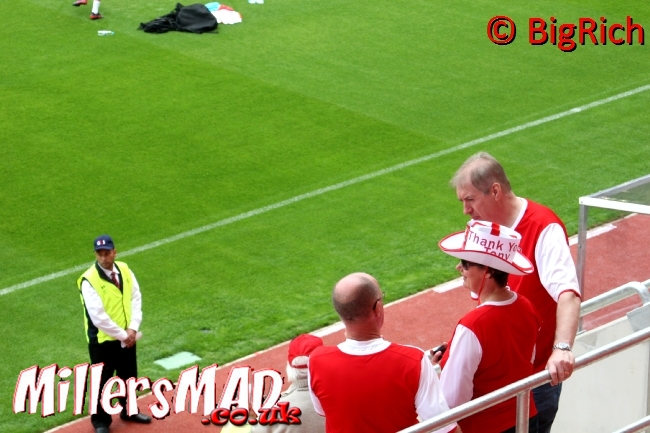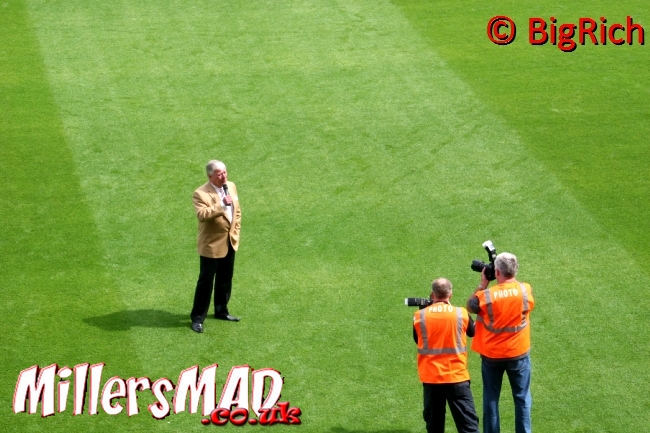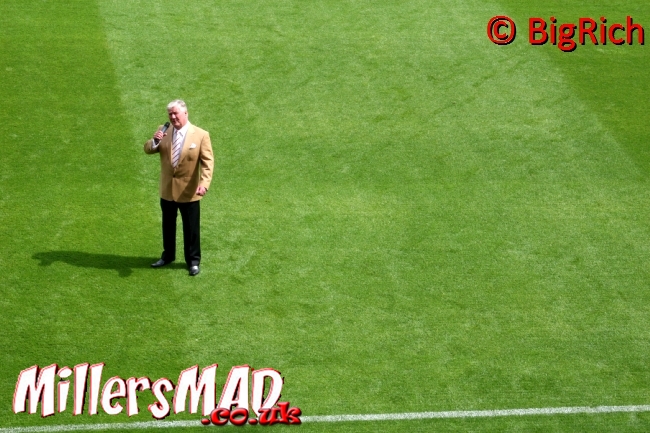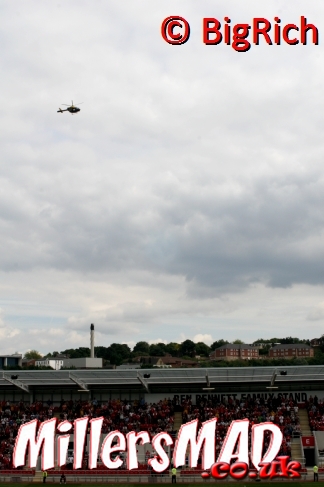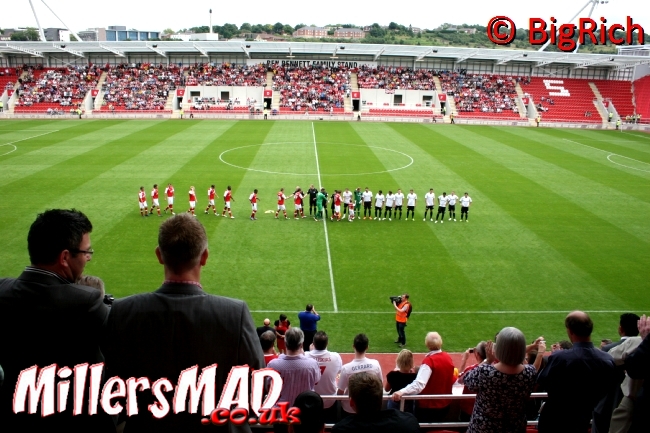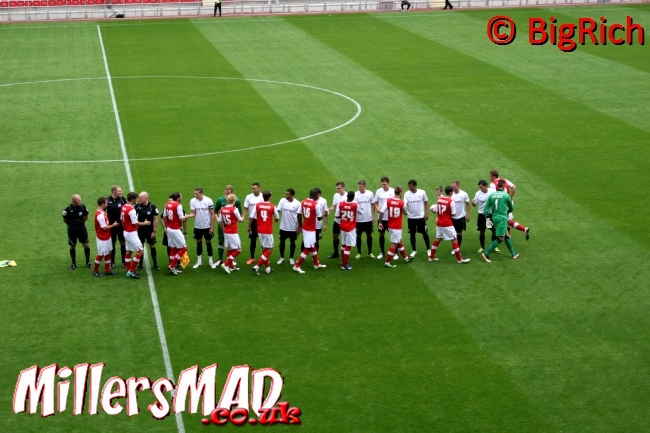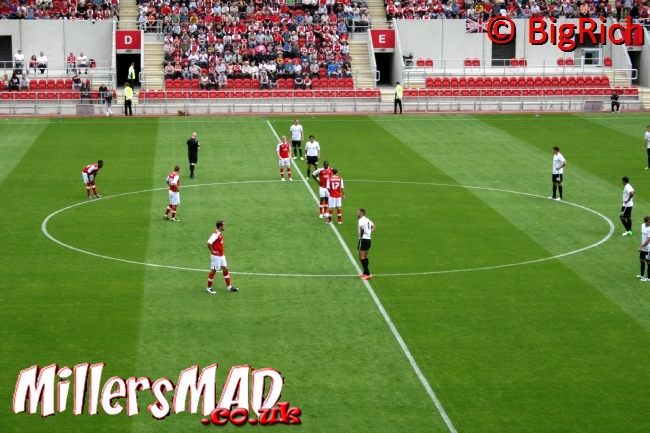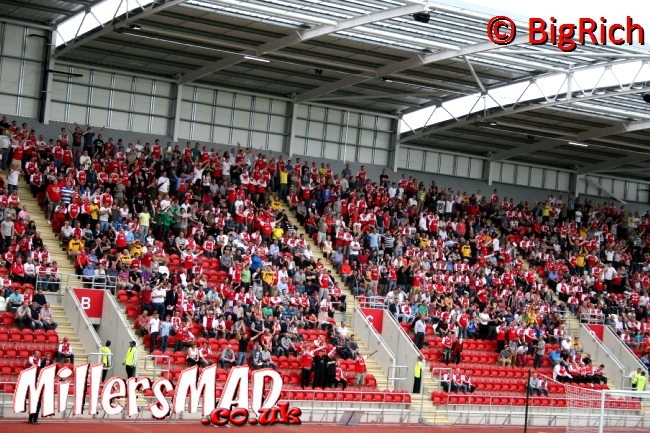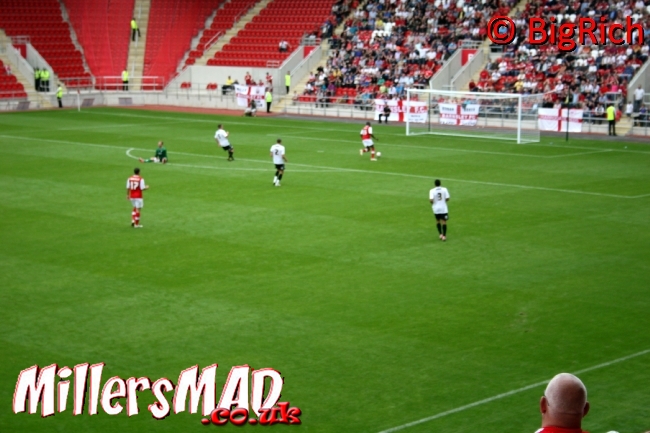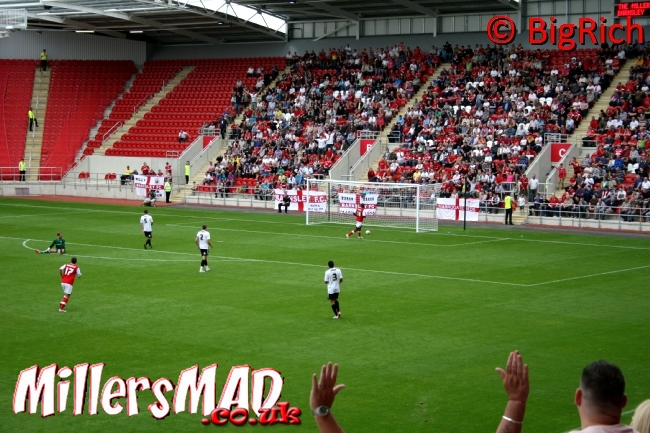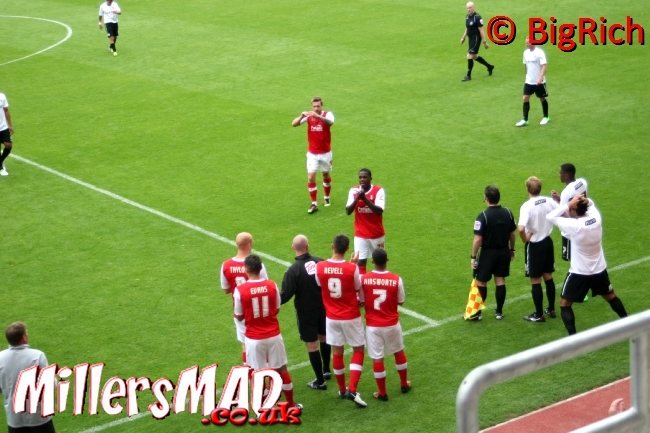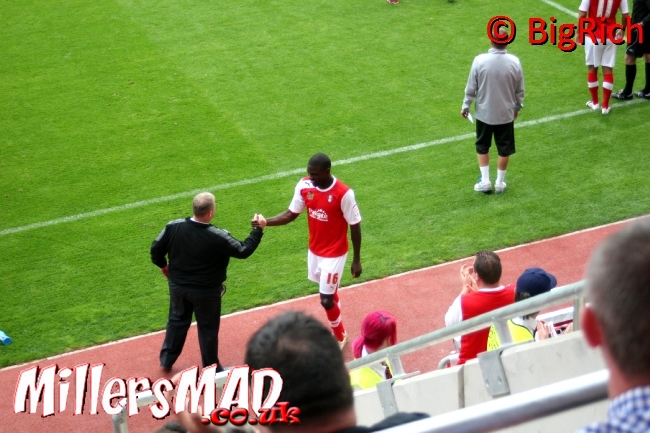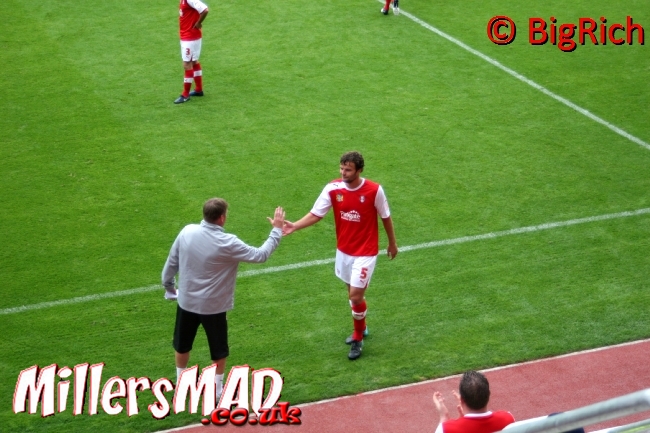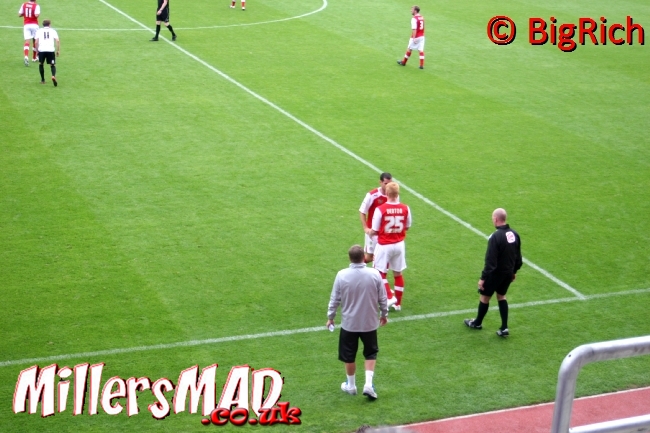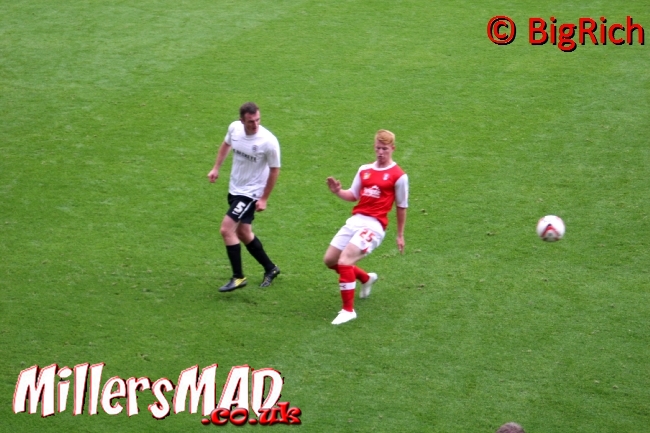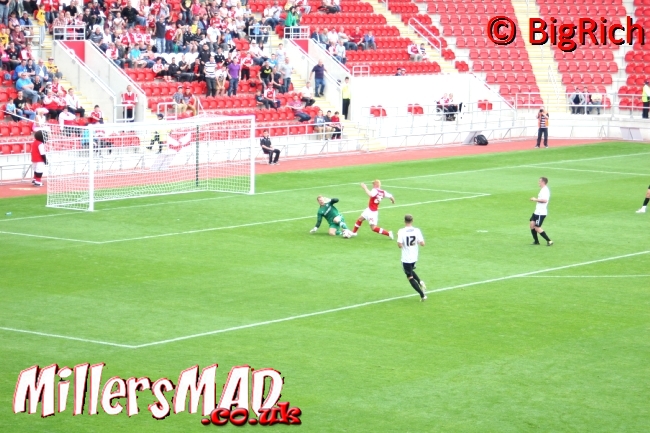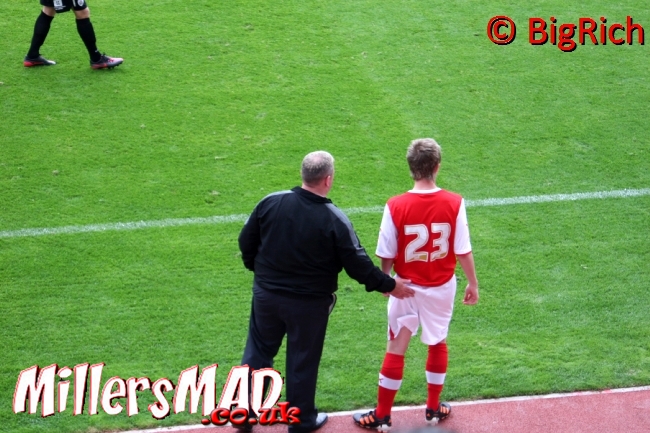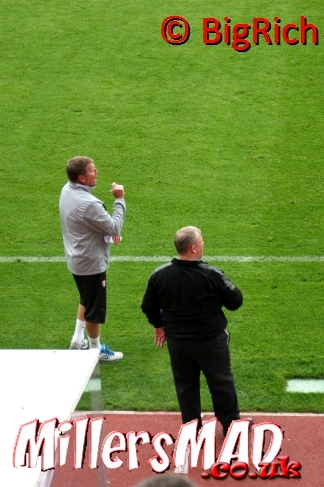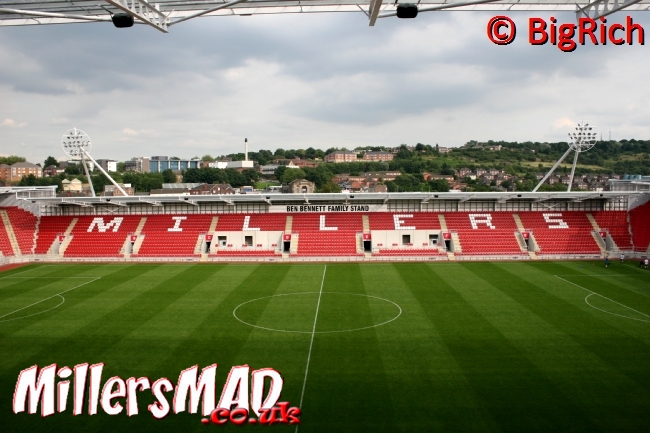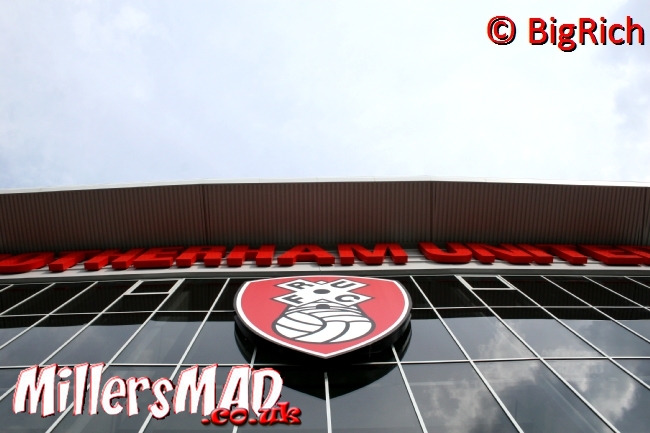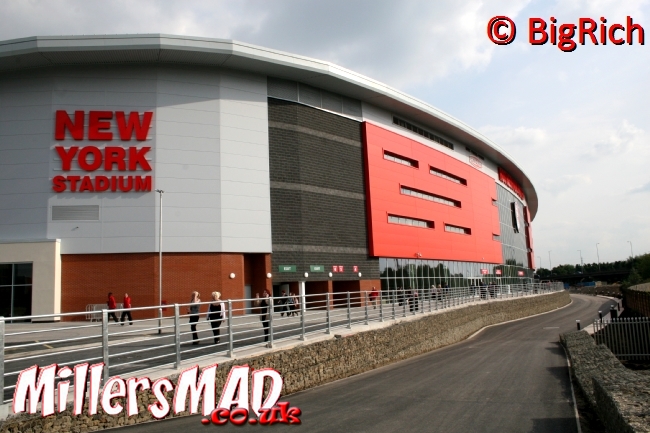 The following are panoramics, click on the picture for full size!!
Before the turnstyles opened

Warm Up

The Kick Off

After the game, from the top